Dr Derrick Phillips is a London based Consultant Dermatologist. From acne to rosacea, rashes and skin cancer, removal of skin tags or facial rejuvenation therapies; Dr Phillips' vast body of international clinical experience is the cornerstone of his success. Dr Derrick Phillips offers a wide variety of services for all different skin conditions, from acne to vitiligo to removing moles and facial rejuvenation treatments.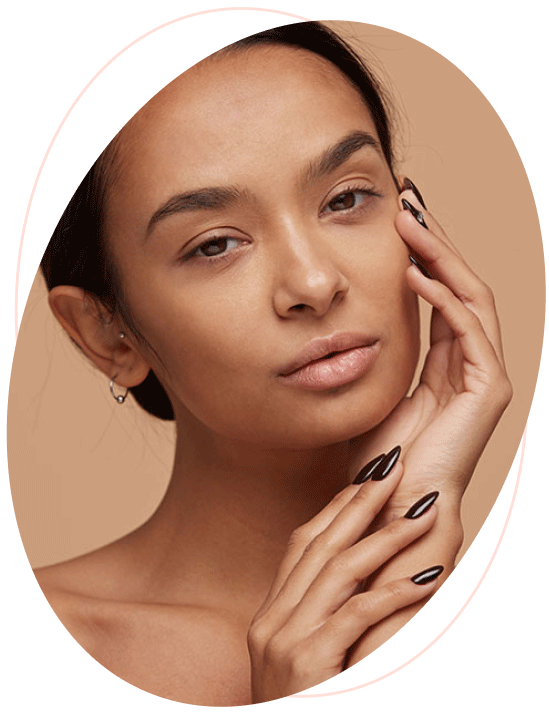 Contact the client services team to inquire about services or book an appointment.