Dr Derrick Phillips is a London based Consultant Dermatologist. From acne to rosacea, rashes and skin cancer, removal of skin tags or facial rejuvenation therapies; Dr Phillips' vast body of international clinical experience is the cornerstone of his success. Dr Phillips offers a wide range of services for all your skin concerns.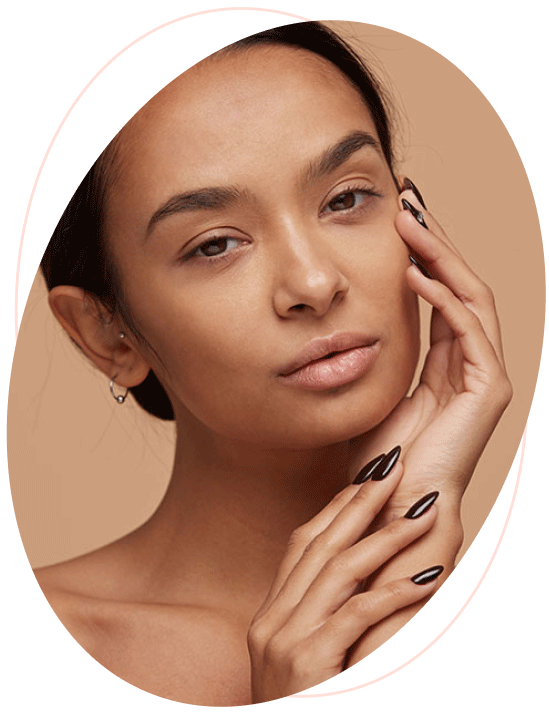 Contact the client services team to inquire about services or book an appointment.